ORIENTAL Residence Bangkok
Client Background Oriental Residence is one of the fine […]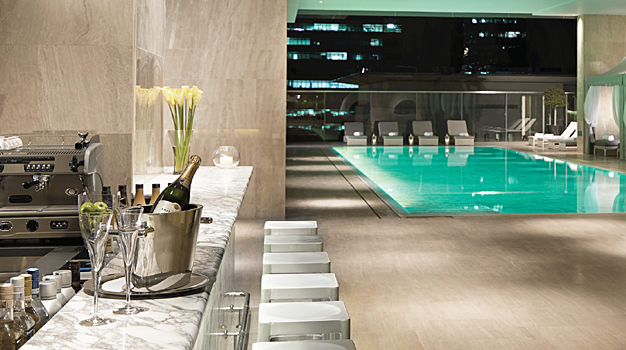 Client Background
Oriental Residence is one of the finest and luxurious services apartment in Bangkok, 32 story apartment 145 luxurious suite.
Business Challenge & Approach
Project background: ORIENTAL Residence
Owner : TCA
Project Area : 50,000 Sq.m, Bangkok
Project Value : 350,000,000 Million baht
Project Description : The luxury service apartment was under construction. The 32-Storey tower with area for the residences.
Services : Fire and Life Safety Review, scope of service was reviewed as follows: Occupancy Classification, Occupant Loads, Exit Capacity, Travel Distance, Common Path of Travel, Number of Exit, Egress Component, Compartmentation, Opening Protection, and Exit Enclosure with reference to NFPA 101.